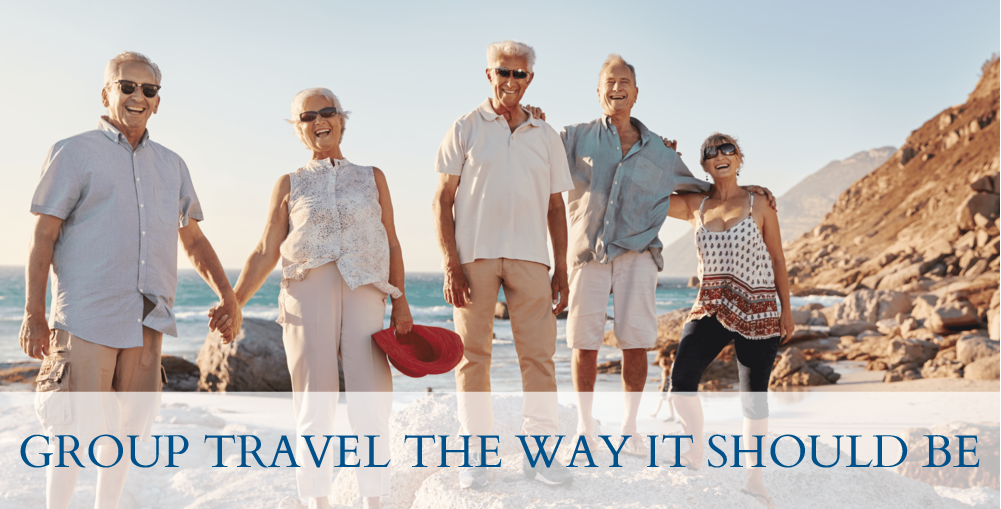 PML has been an industry leader in group travel for over 30 years and we look forward to serving you and your group.
What makes us unique is all of our trips are customized. Our trips are tailored to your individual needs, interests, and budget.
We do this with some of the best pricing in the industry and the best customer service in the field.
With the help of a great team of travel professionals we have unsurpassed expertise in both domestic and international travel.
Our customer service team will ensure your trip is a credit to you and your organization.
Whether you are traveling to New York City, Las Vegas, or Amsterdam, we are your tour company.
Helping people see the world is our passion!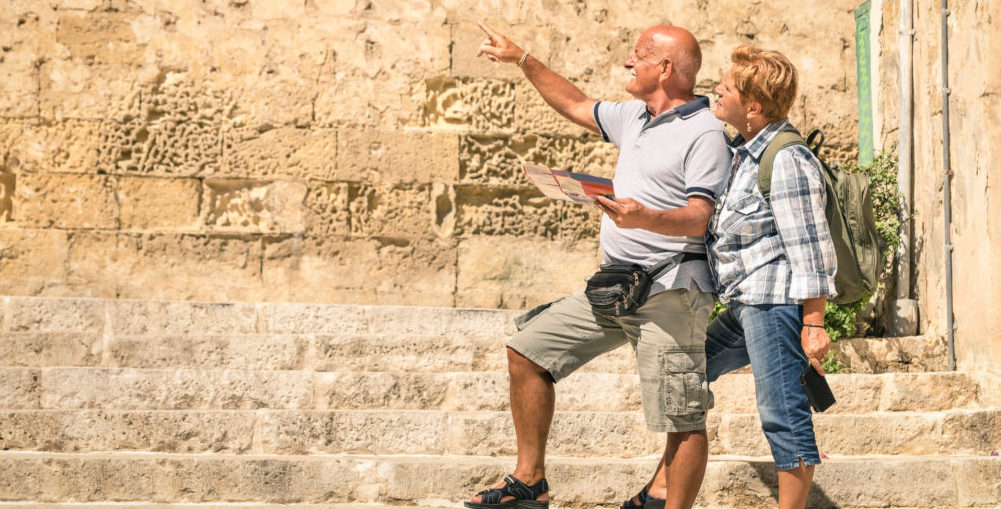 "People ask me all the time what type of work do you do. I tell them I love what I do, it's not work."
– CEO Philip Davolos
"What a pleasure it has been to work with and get to know you over the past 20 some years (and your wonderful staff)! Because of you, I've been allowed to "see the world" and have so many great experiences along with my seniors! Thank you from the bottom of my heart for all of your kindness and generosity!"
– Sue from North Carolina
"PML has helped to increase the number of trips we are able to take annually, while simultaneously making it easier for staff to implement. Currently we are offering 6-8 extended trips a year through PML. The entire staff at PML ensures the individual needs of our participants are being met from the initial "planning phase" to "follow up" after a trip's completion. The trips designed by PML are top notch to include points of interest for everyone and every price point. They are also available to assist in putting together "one of a kind" trips specific to needs of your group.
The professionalism of the staff is second to none and the owners, Marianne & Phil, make everyone feel like family. I have dealt with other tour companies in the past but have been using PML exclusively for ten years and could not be happier. PML has truly helped our Senior Programs achieve our motto of "Enhancing the Quality of Life of Seniors." through travel."
– Mary from North Carolina
"We have been using PML Tours as our "Go To" travel planning organization for some time and are very pleased with the quality of service they provide. From arranging itineraries to helping us with the occasional customer problem, PML has always taken on the responsibility of making sure OUR customers were put first. It almost seems like they are on the trip with you, as they guide you through each step of the process!"
– Jered from Virginia
"Phil and Marianne of the PML Travel make seeing the world so easy. PML takes care of all the details for our senior group, all we do is sign up and sit back to enjoy a wonderful well-planned tour. They know what it is that seniors like to visit when traveling and they understand the amount of time that is needed for seniors to take advantage of the sites. I've been booking tours with PML for the past 14 years and never even think about changing companies.
Well arranged, best hotels available, enjoyable locations of travel are just a few of the key reasons we keep coming back to PML Travel."
– Nancy from Ohio
"My position as Activity Coordinator at a Senior Citizens Center comes with a huge responsibility for the safety, emotional well-being and satisfaction with the activities I plan for my seniors. I have used PML Tours for two bus trips so far and planning a third. I have nothing but good to say about the whole experience dealing with PML Tours. Phil, Lisa and their crew plan every detail down to the minute for me and if there is ever a glitch due to unforeseen circumstances, (such as traffic), all I have to do is give them a call and they make any necessary adjustments.
The PML crew are so friendly and accommodating, I feel as if I've known them for years! I would highly recommend using the PML Tours company for any senior travel plans."
– Jeanie from Tennessee
"As the Activities Coordinator for our Senior Center, PML has always gone above and beyond planning our Senior excursions. It is always nice to know we have high-quality accommodations, well planned out entertainment, quality meal arrangements and safe, reliable transportation. The staff at PML is stellar and it is always nice to receive those personal phone calls from the trip coordinators to make sure all is in check. Phil and Marianne make my job of keeping everyone safe and happy very attainable. I have personally been working with PML now for almost five years and am looking forward to sustaining a great professional as well as personal relationship with PML."
– Cindy from North Carolina